目前日期文章:200907 (9)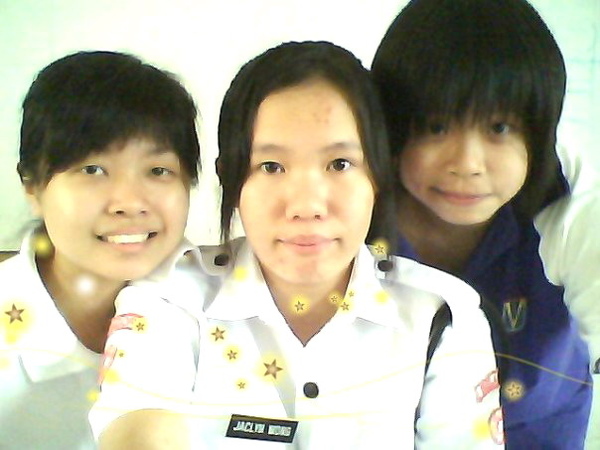 yan ping , sook pei and me. took dis during the PRA u activity.. using webcam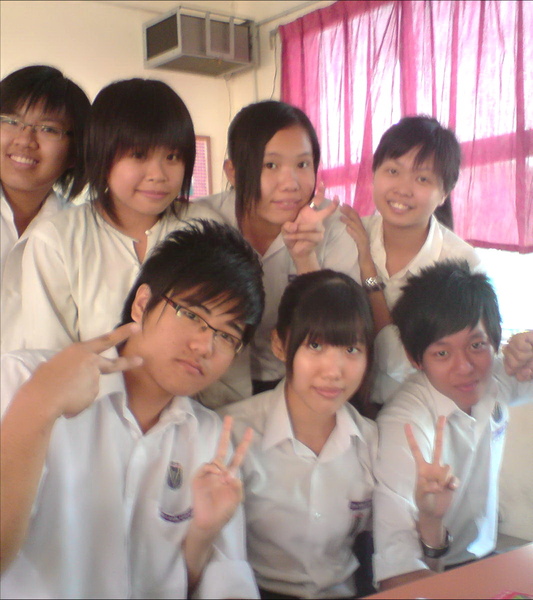 last year took de.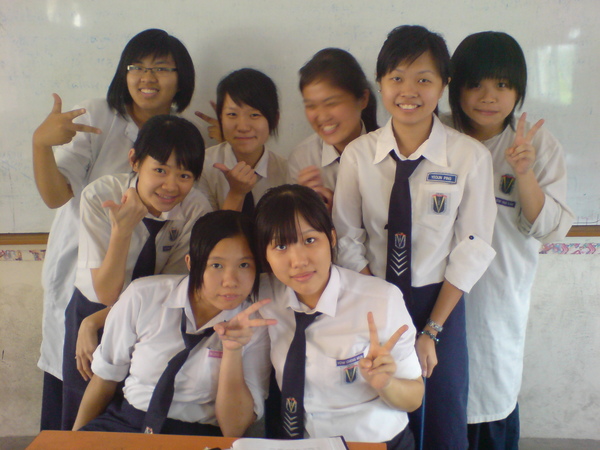 all girls of 6 akru..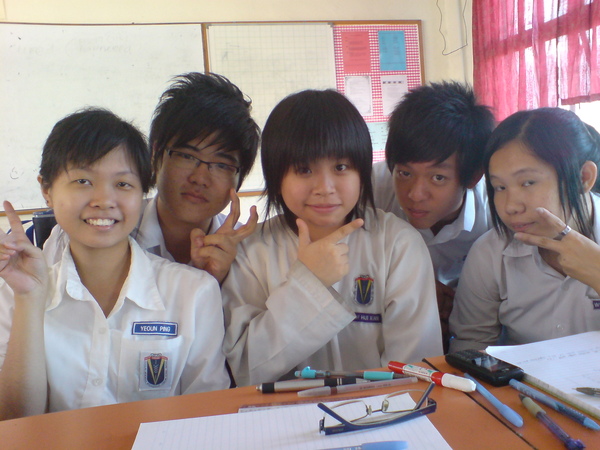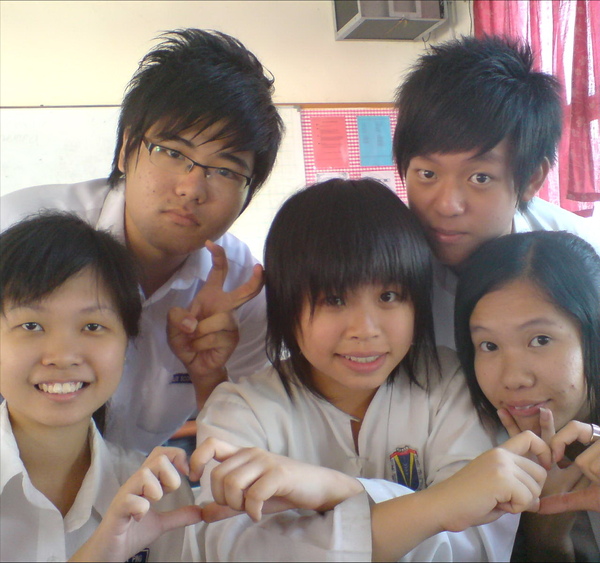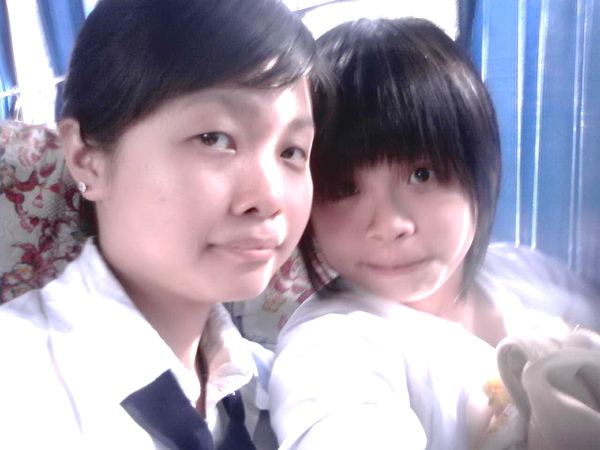 yan ping and me. close wif her in the class coz she sit beside me.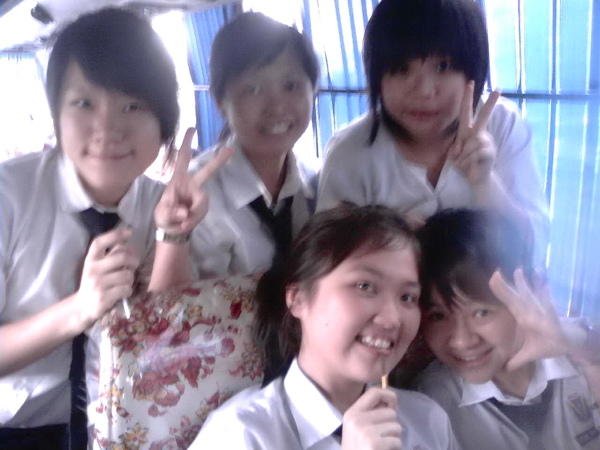 ekon seminar.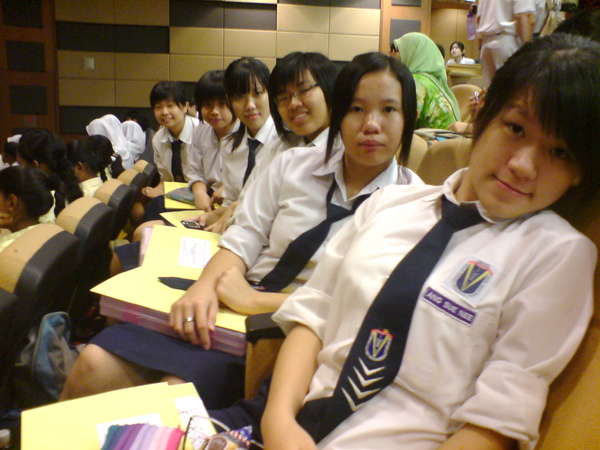 before the PA seminar start. huai gu and pei yin got go there oso..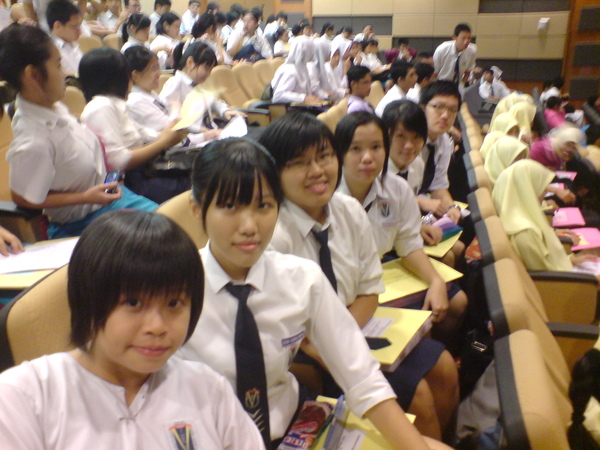 hehe.. i m the cutest..lalala~~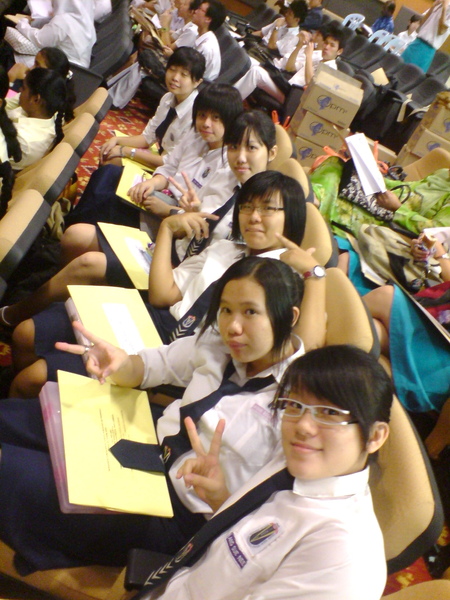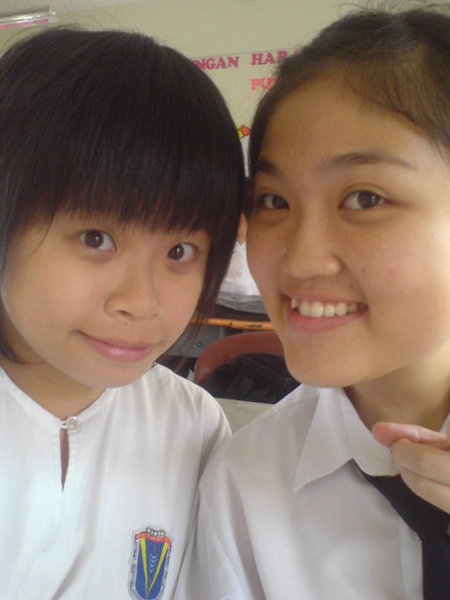 last year took de..
最后,恭喜我的didi 没有中到 NS.. hoho
~tata~
-xian-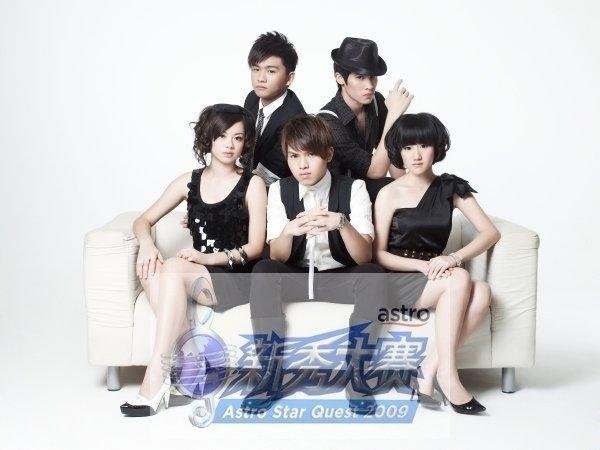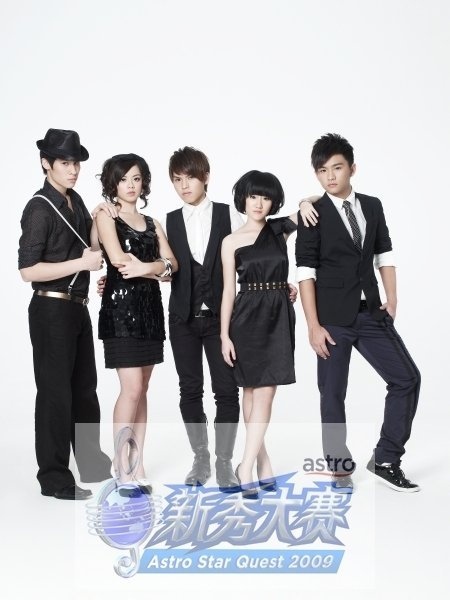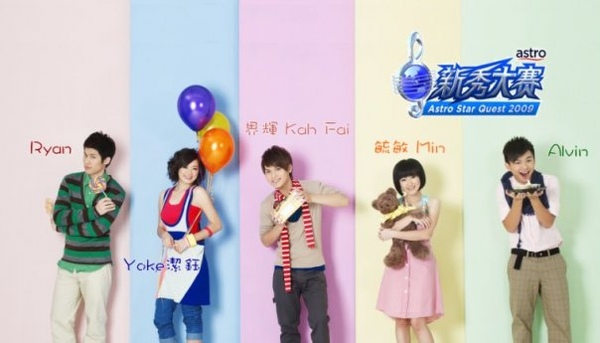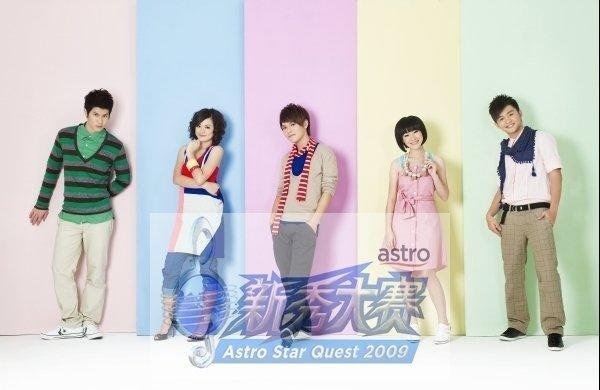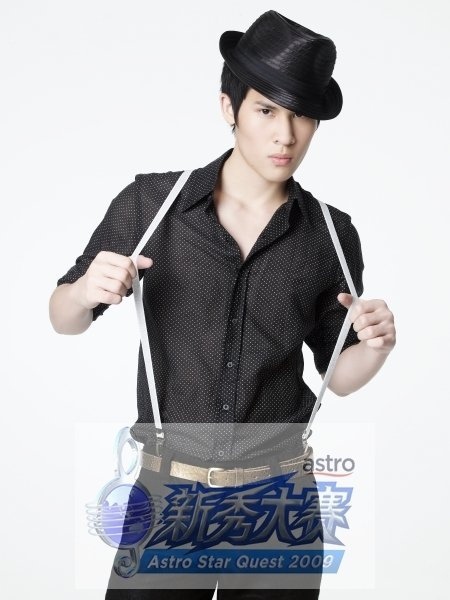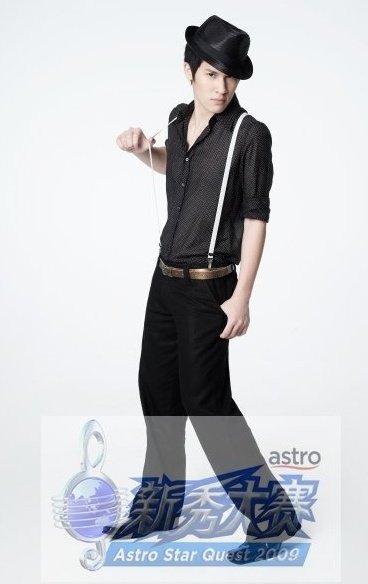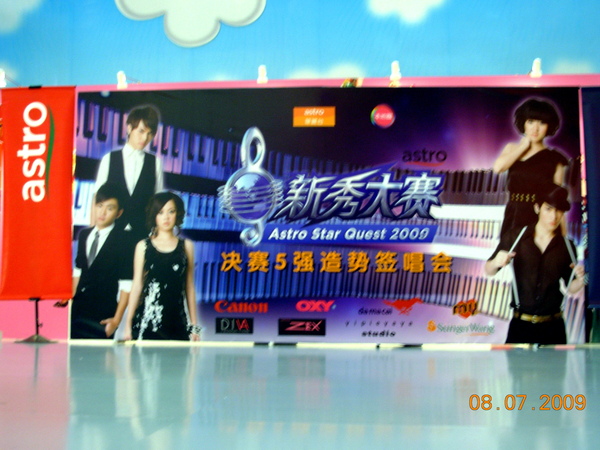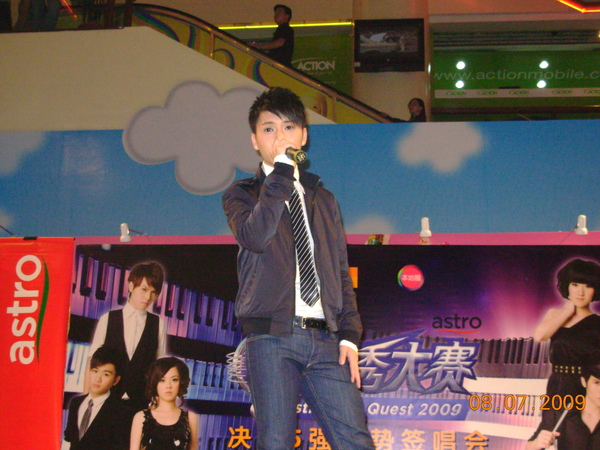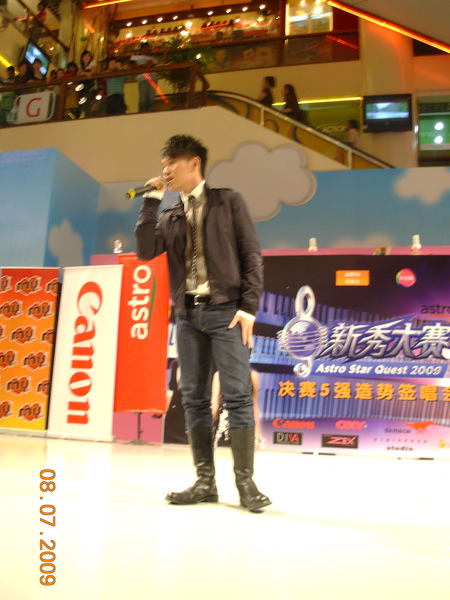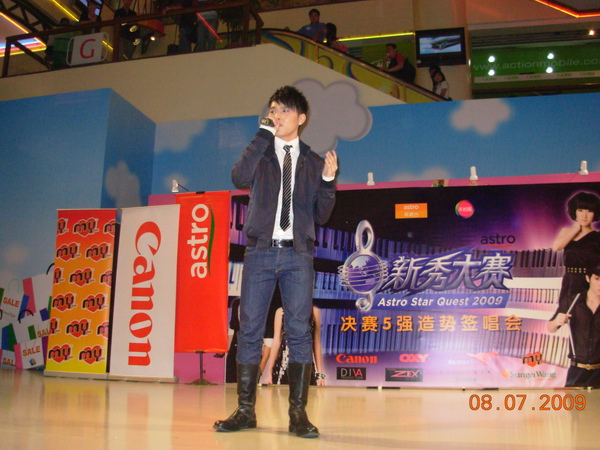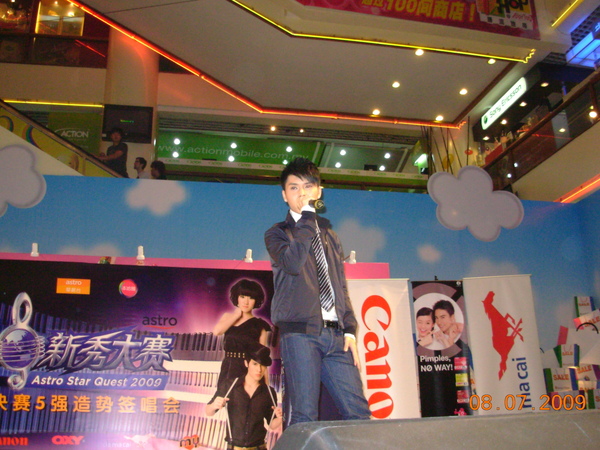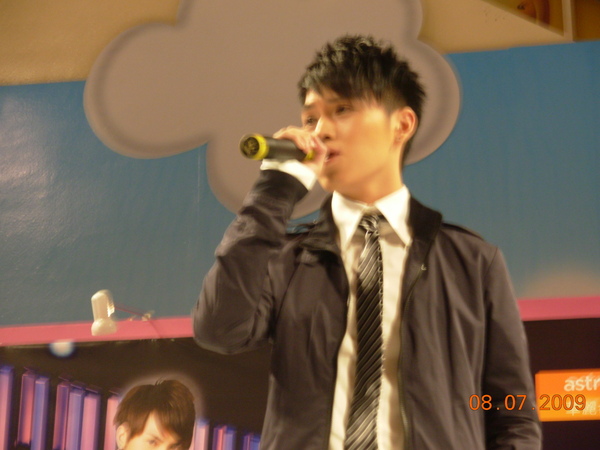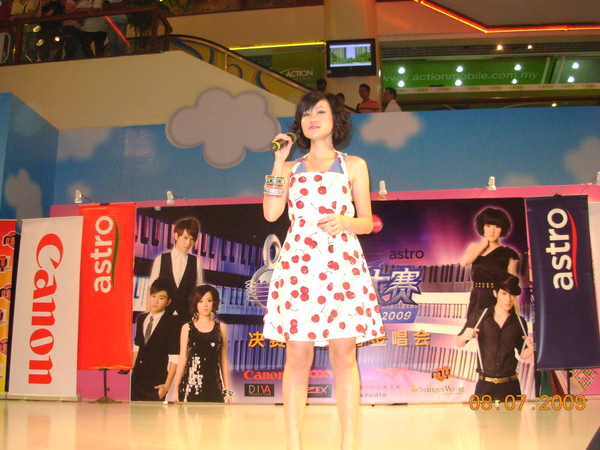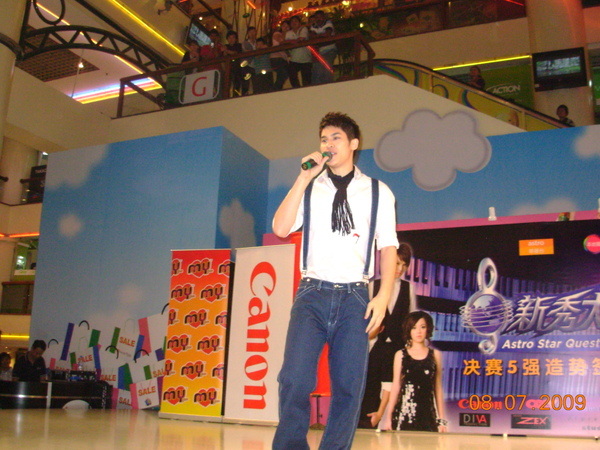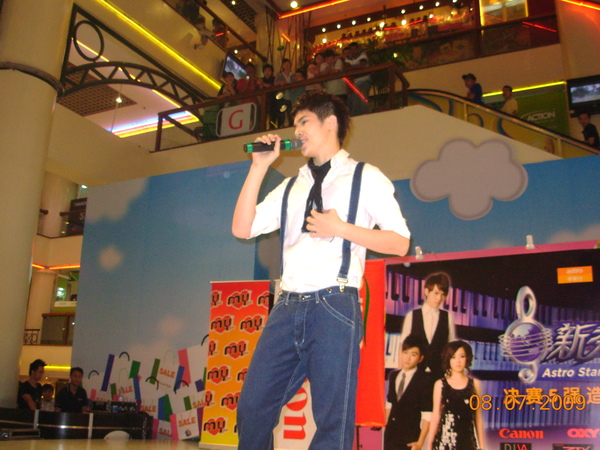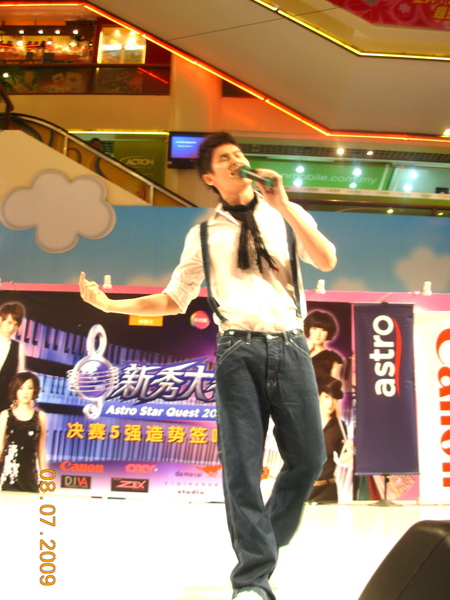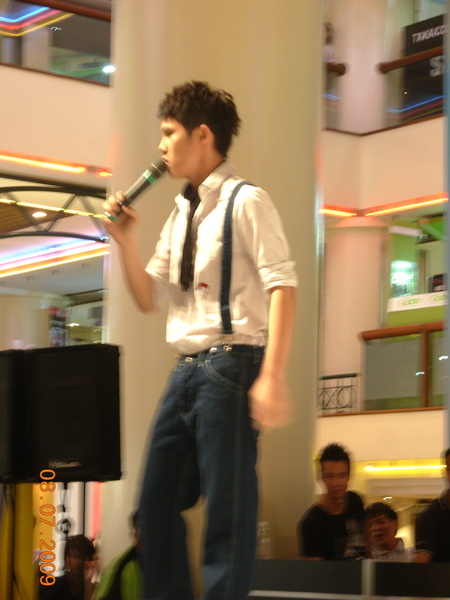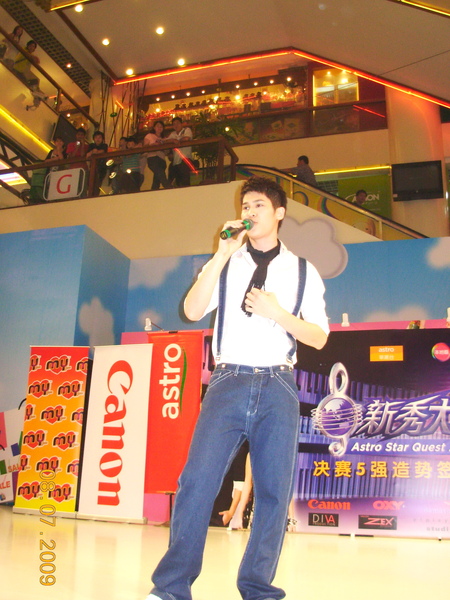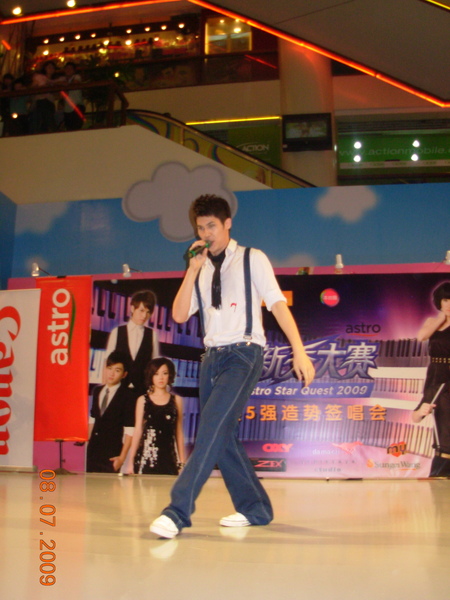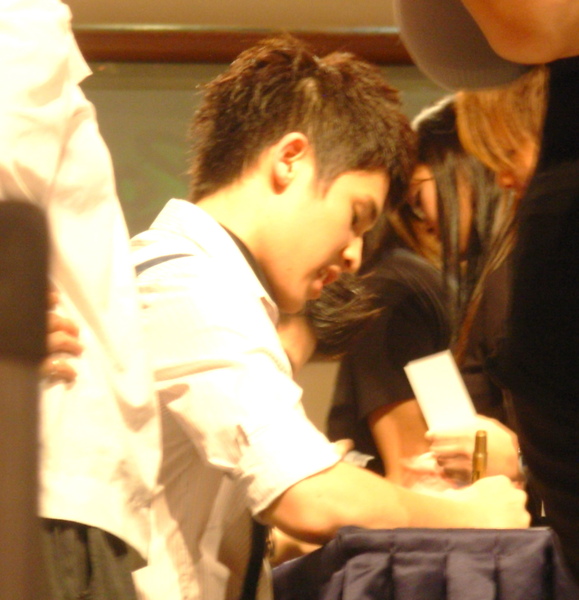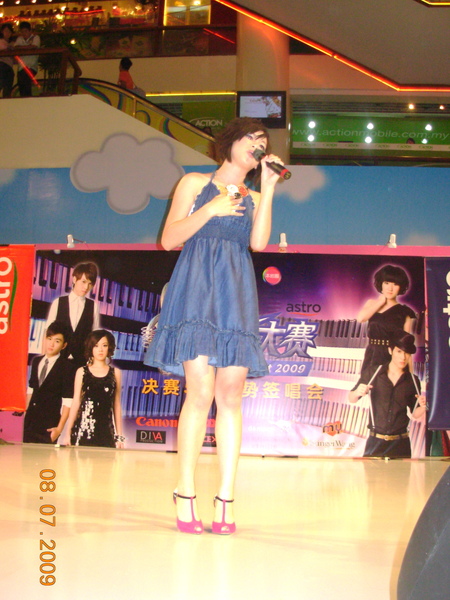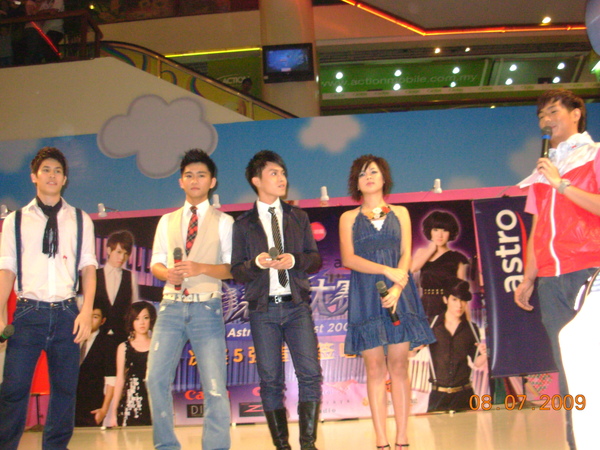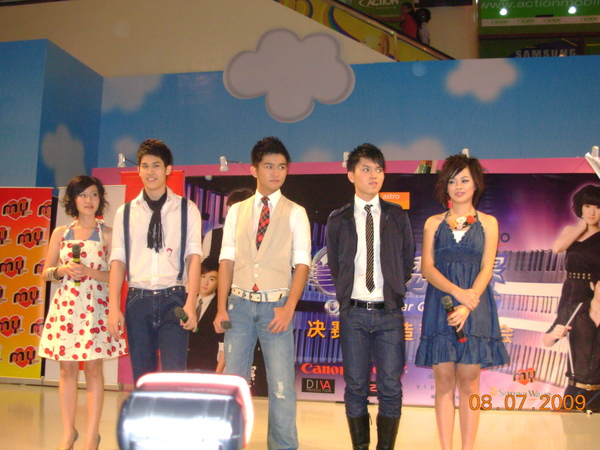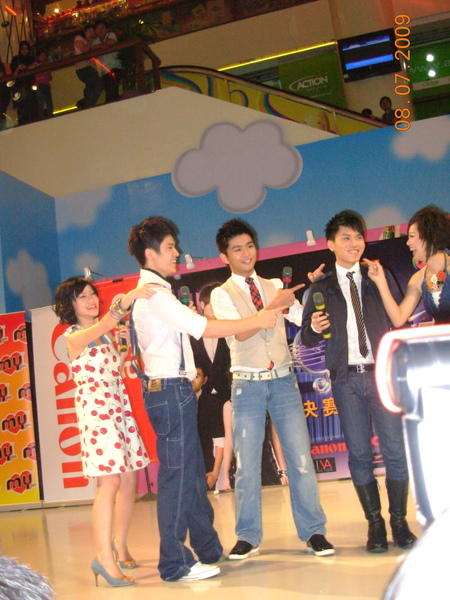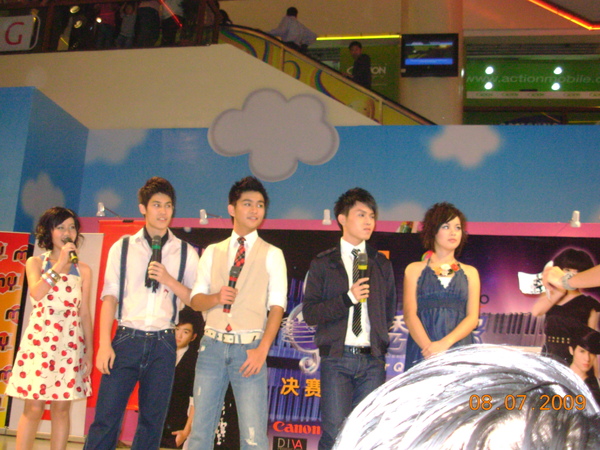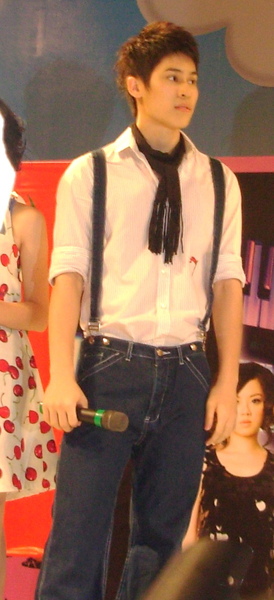 support ryan!!!!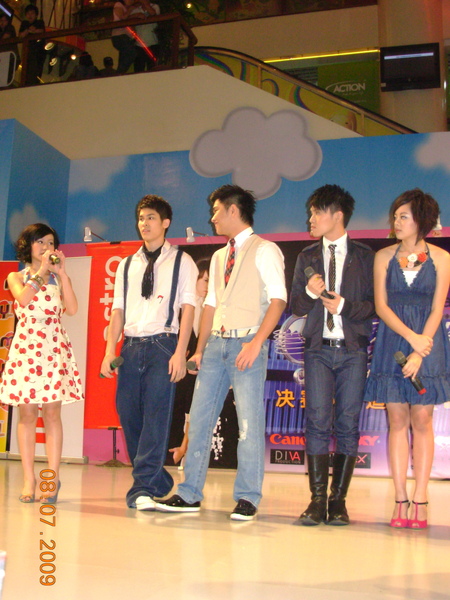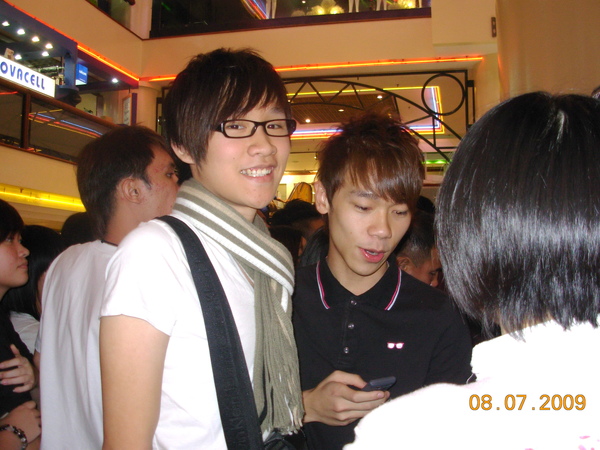 "leng lui" leh~~~ waaa... (top 10 gua.)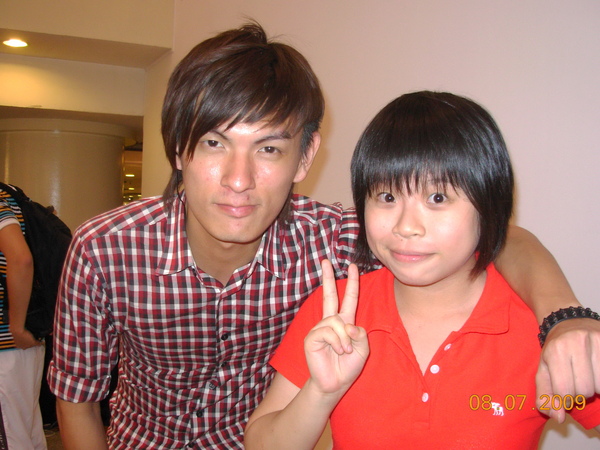 billy and I.. (i mentioned him b4 de..)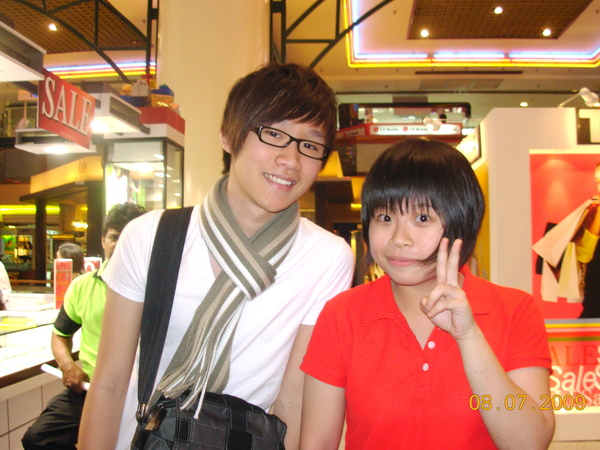 aiyo.. me so yss.. isaac is more "pretty" than me leh.. huhu~~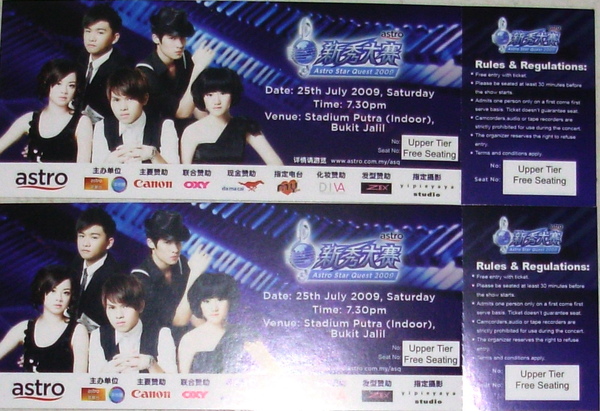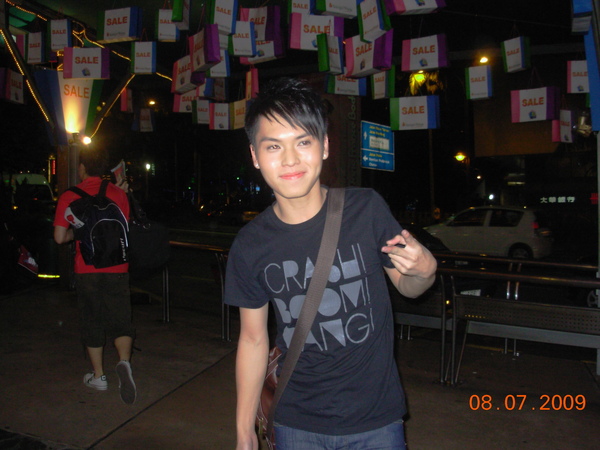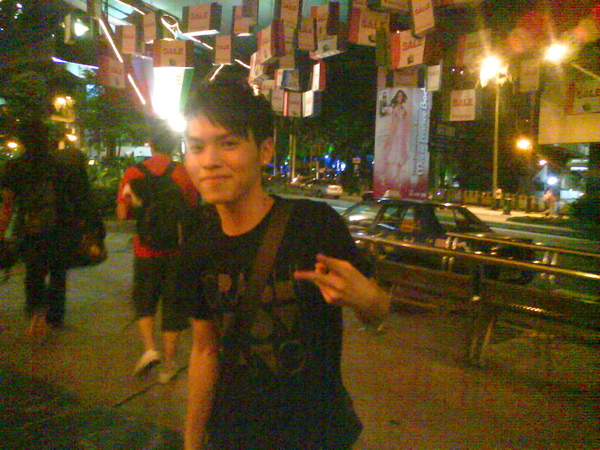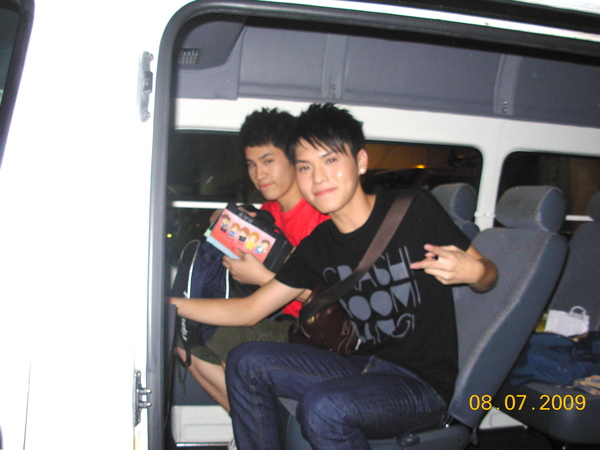 so happy they sudi take pic when i ask for. hehe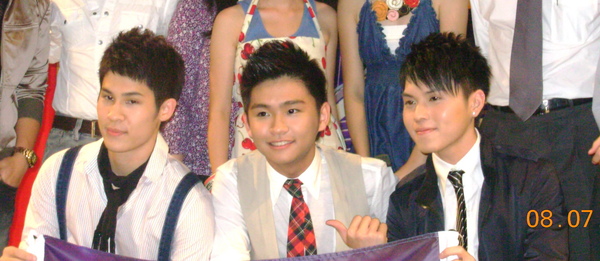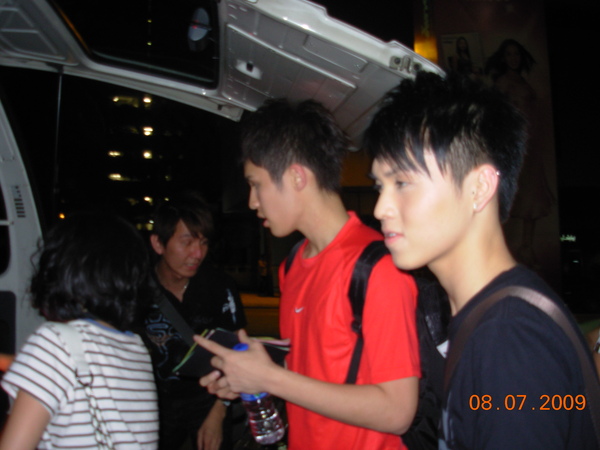 their new songs very nice leh..
very tired.. tata~
-xian-
huuu~ 我弟弟病了.. 住院2 天了.. 怀疑是骨痛热证..
希望他快快好回...
他已经有 1 week 没有上学了..